We bring your
ideas to life.
You're not clear on that?
We'll give it to you!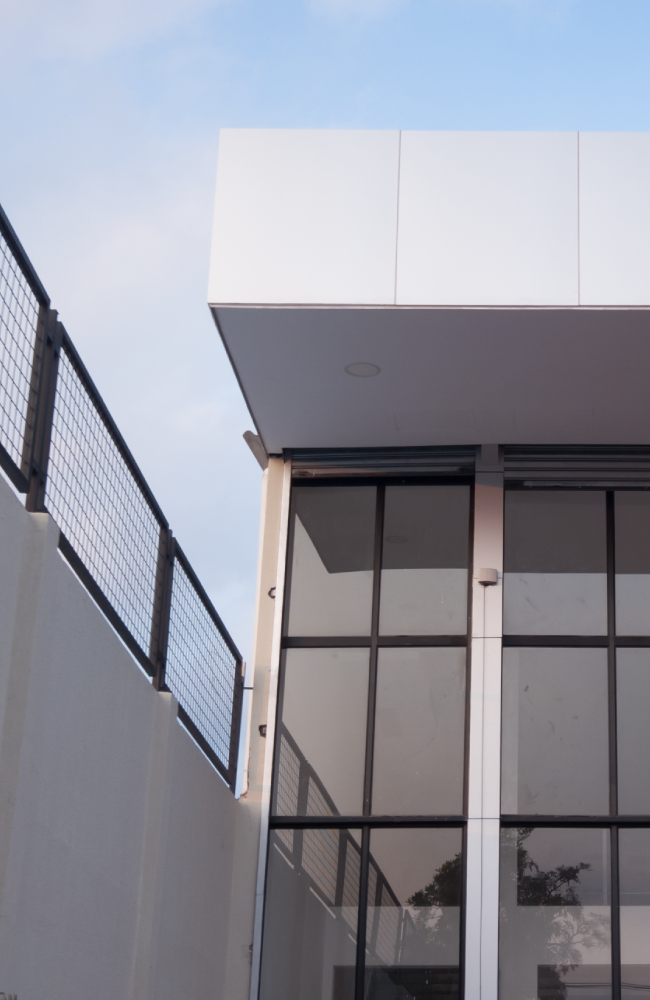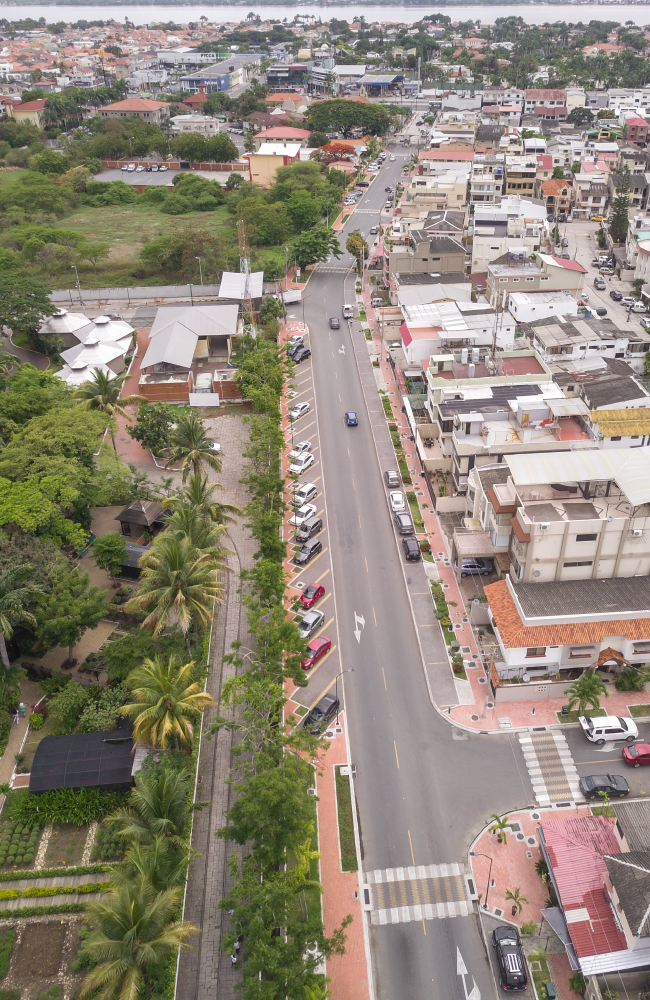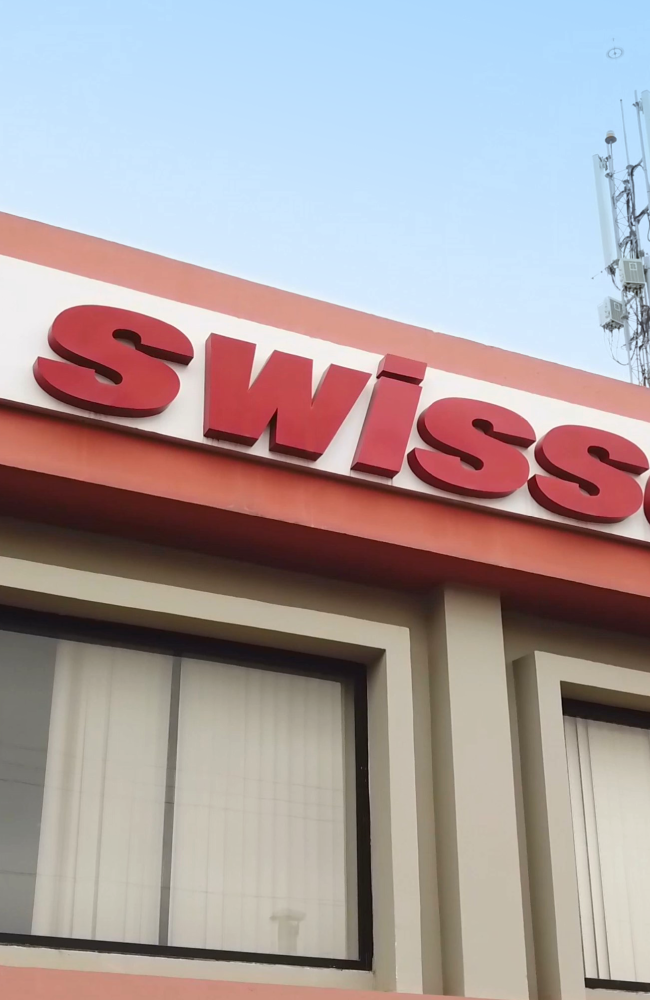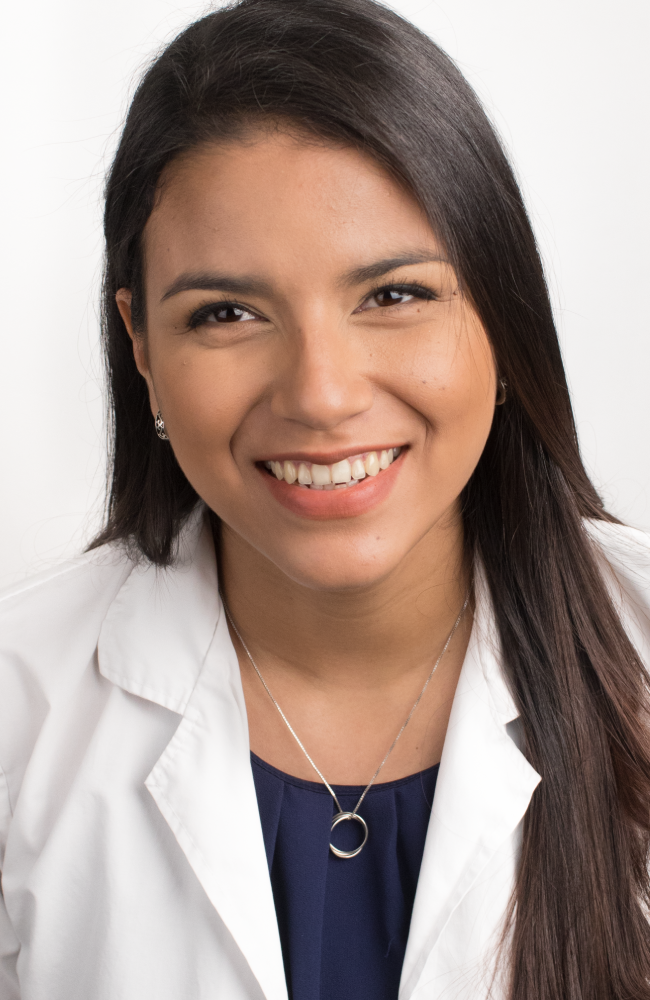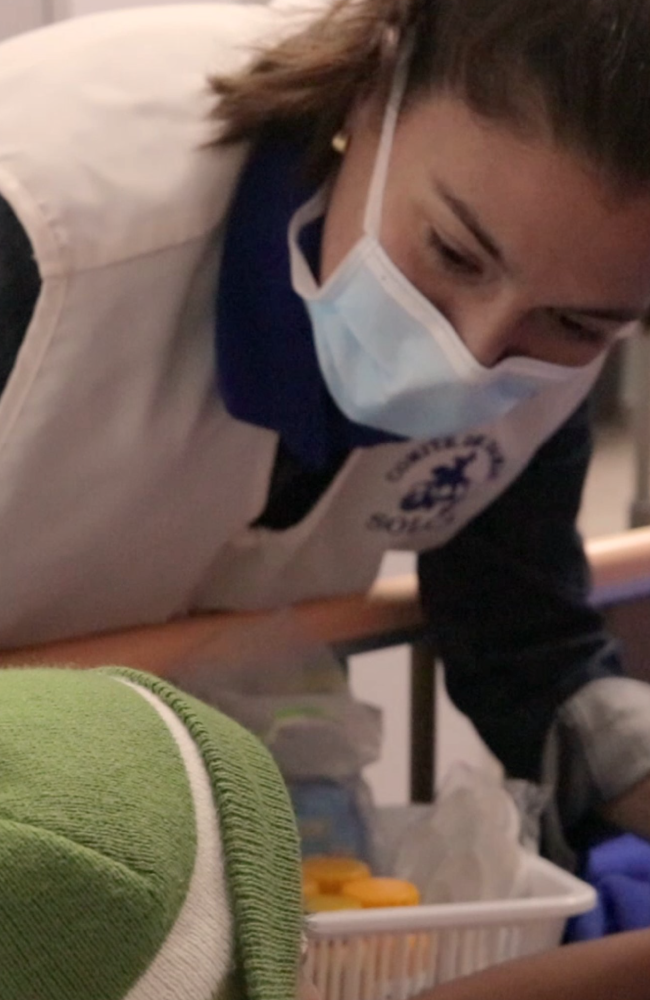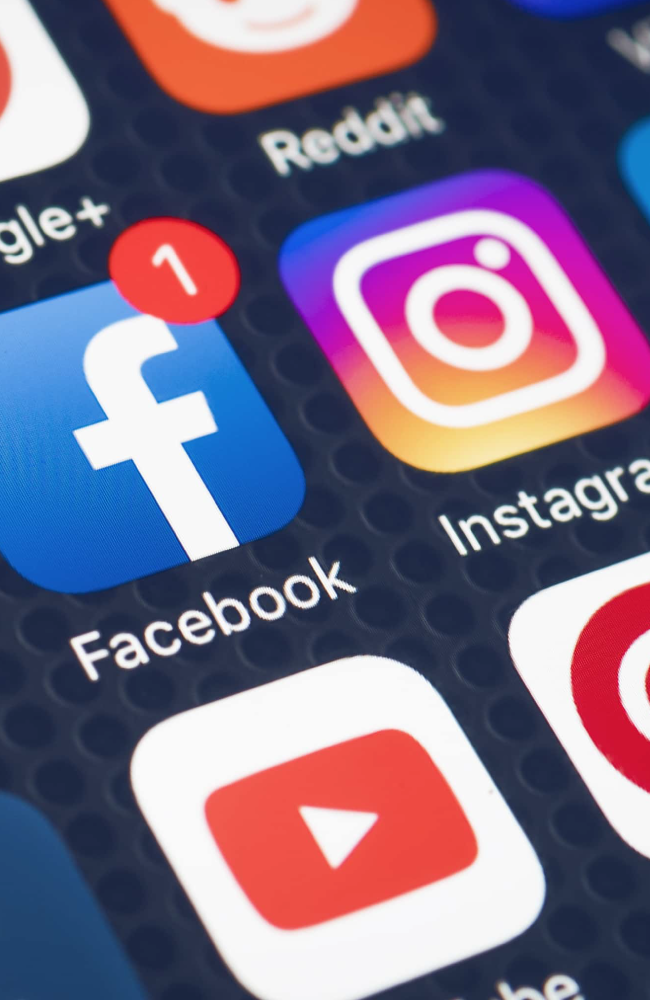 Realization of audiovisual projects from the development of the idea through the shooting to the final product.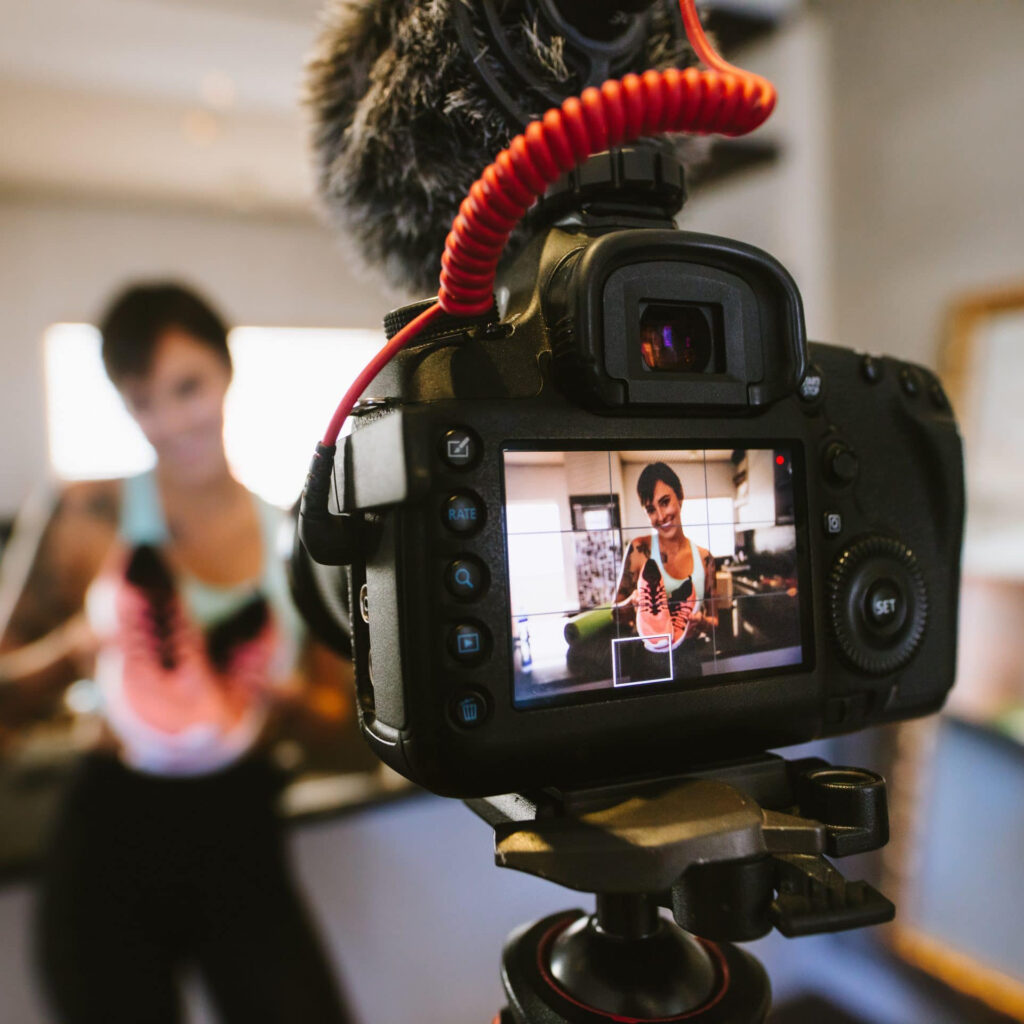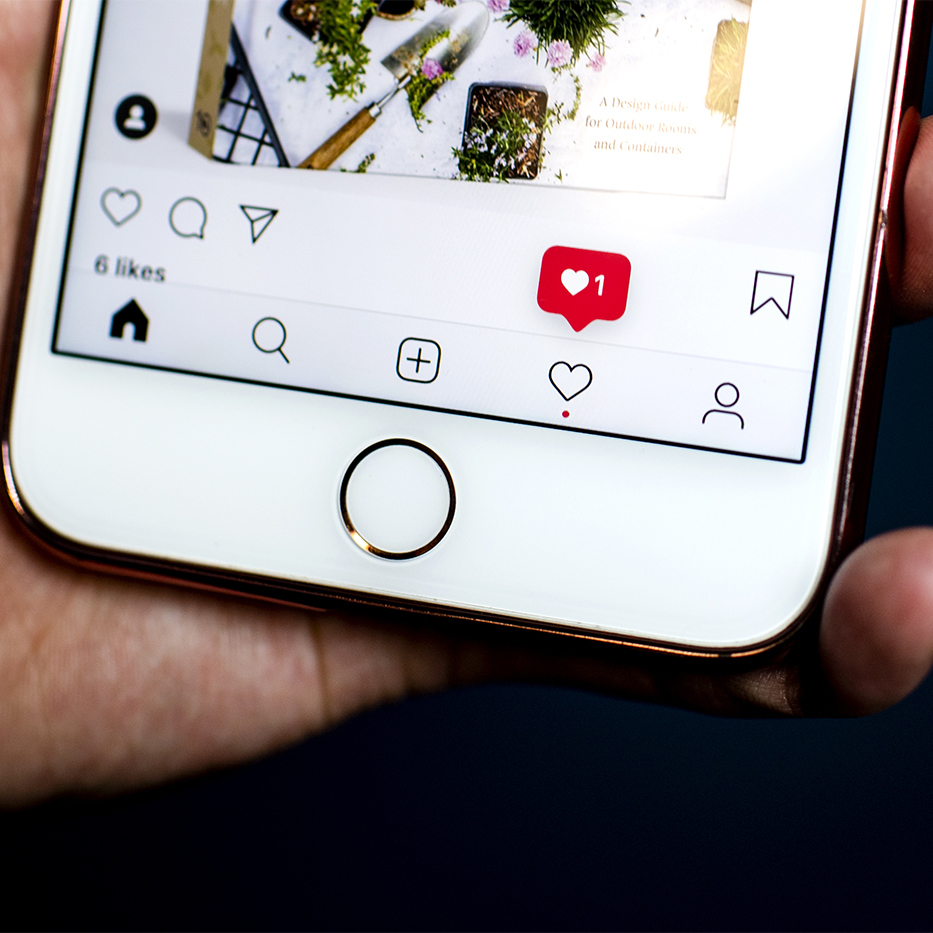 Community Management with content generation, marketing strategies and social media guidelines.
Photo sessions for social media content creation, product photography, corporate photography, family portraits and event coverage.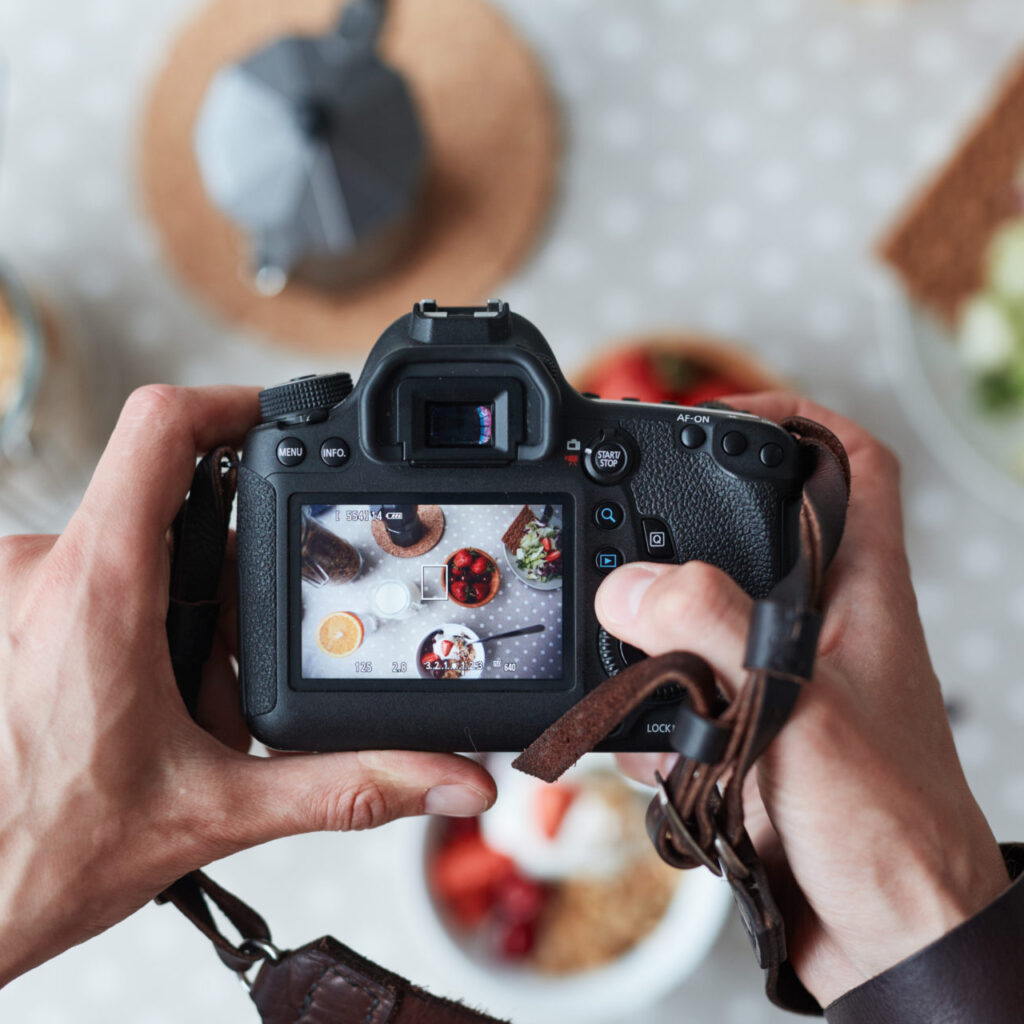 Design and development of informative responsive websites and landing pages for entrepreneurs and companies.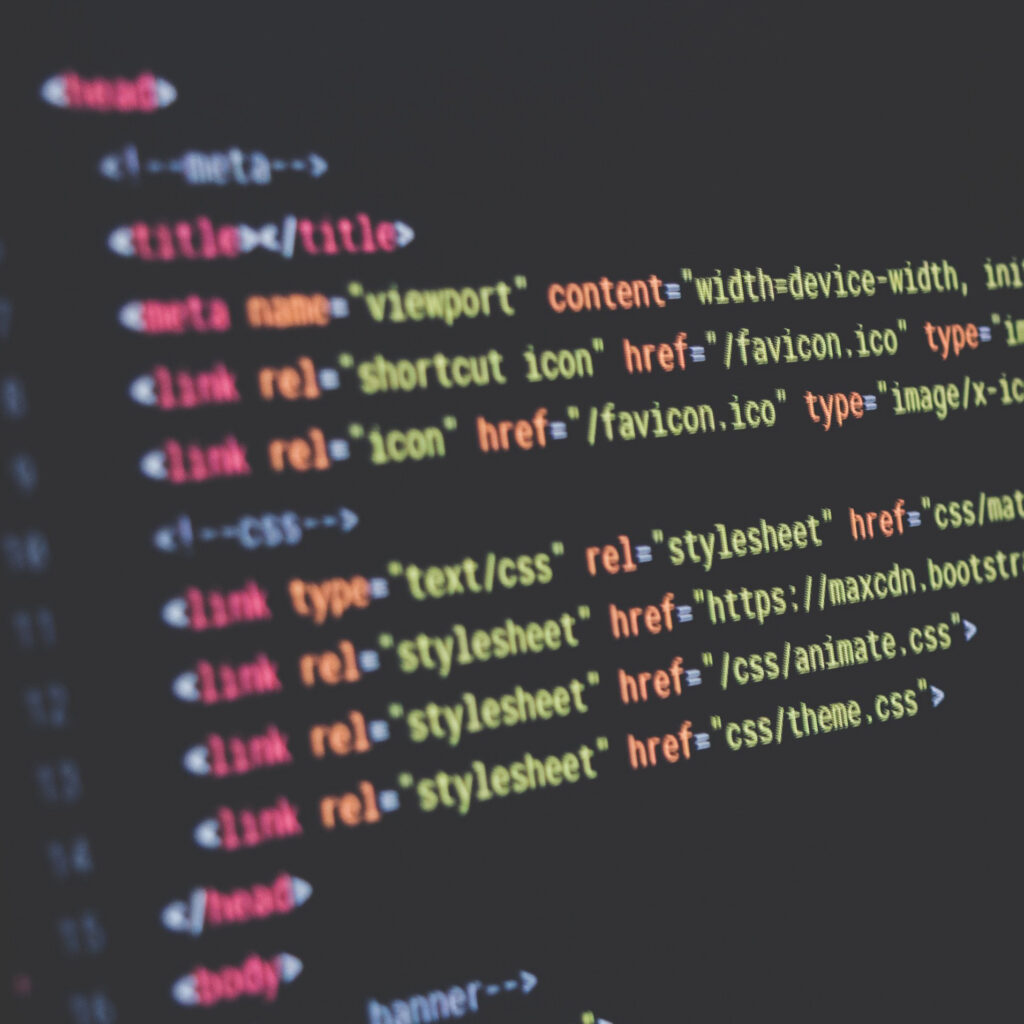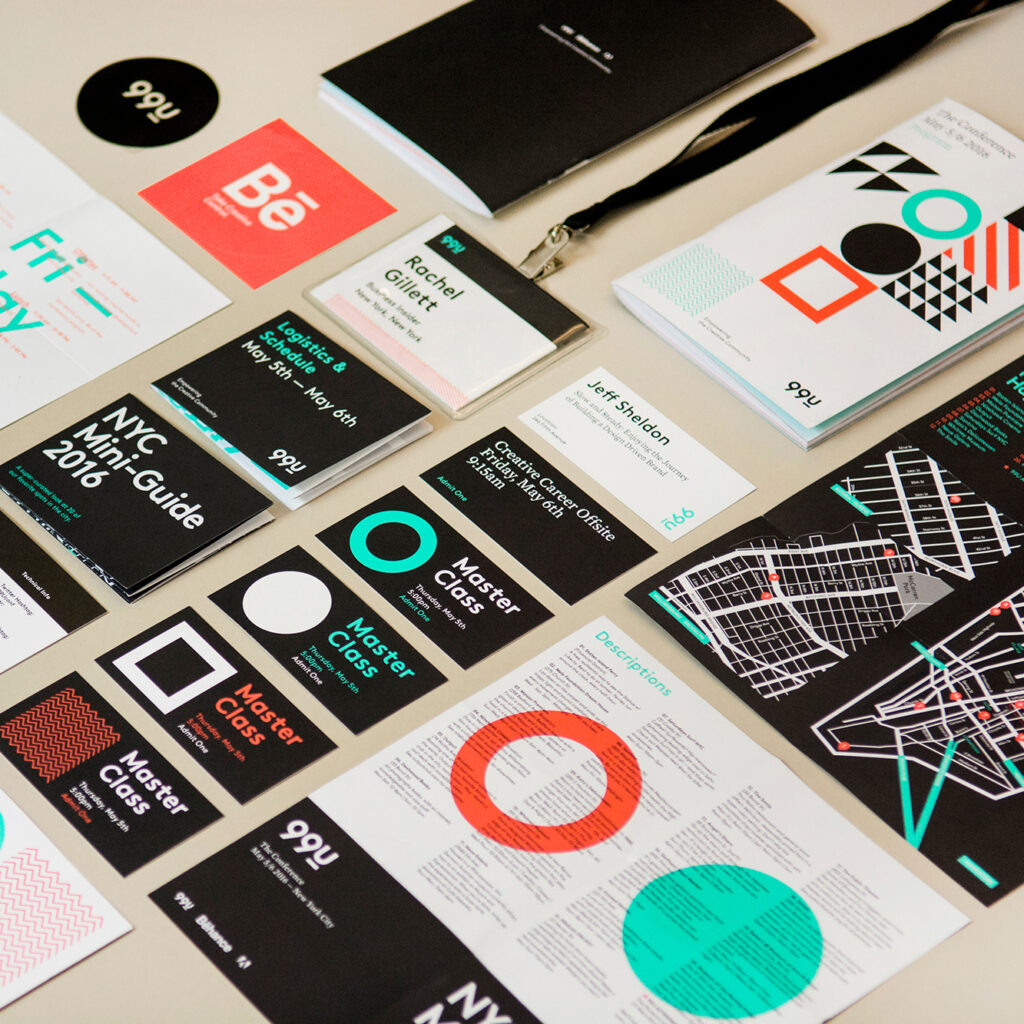 Branding & Graphic Design
Brand and corporate image creation, logo redesign, advertising design, business cards.
Capture video and photos from the air using remote-controlled unmanned quadricopters (drones).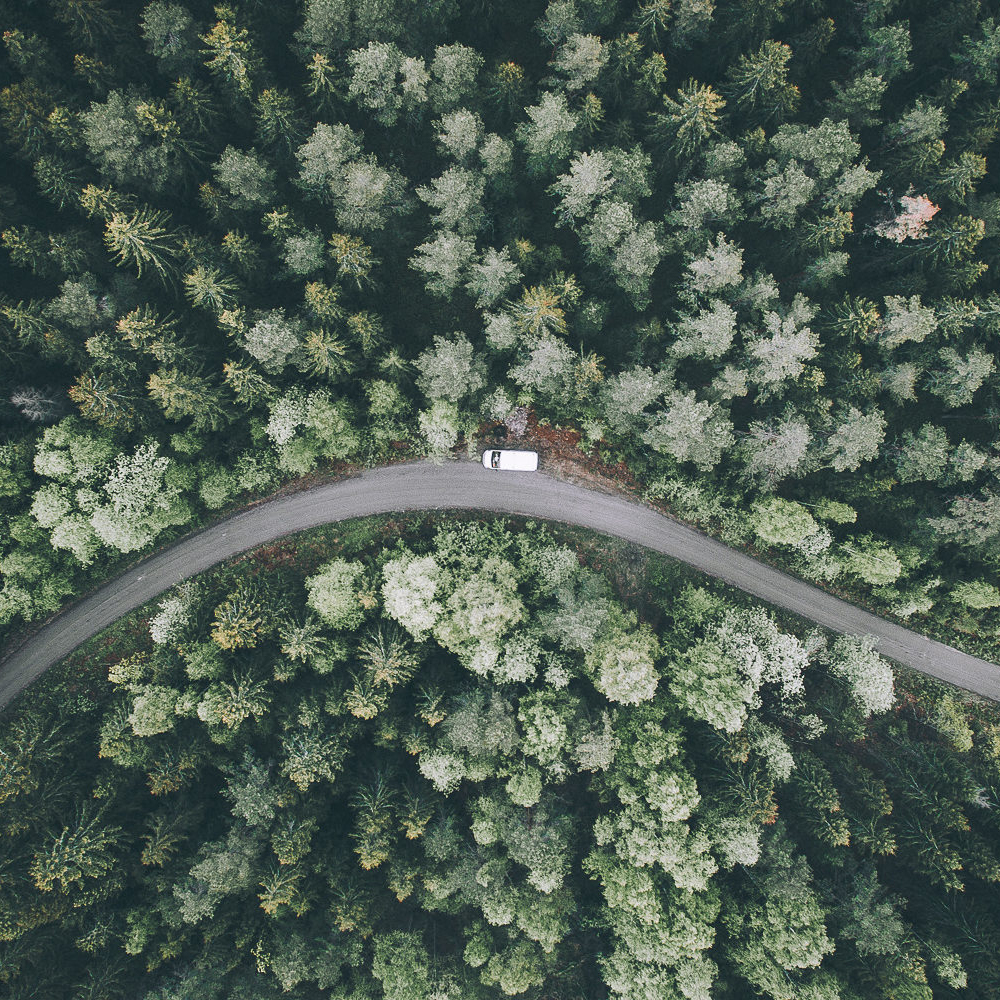 SWISSOIL Air Presentation
Aerial video of the company's facilities made to show its capacity to potential customers.
SOLCA Ladies' Committee Video
A day in the noble work of the Ladies Committee of SOLCA, captured on video.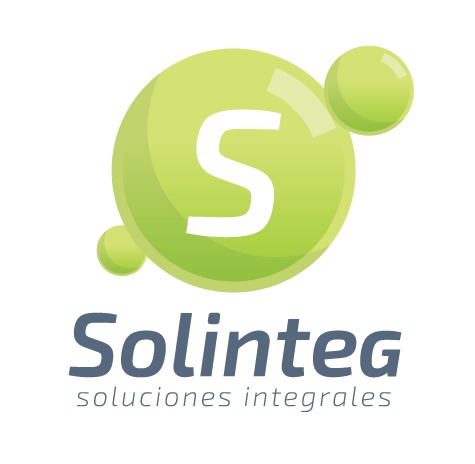 SOLINTEG Brand Creation
Development of logo and corporate branding for the company Solinteg Ecuador.